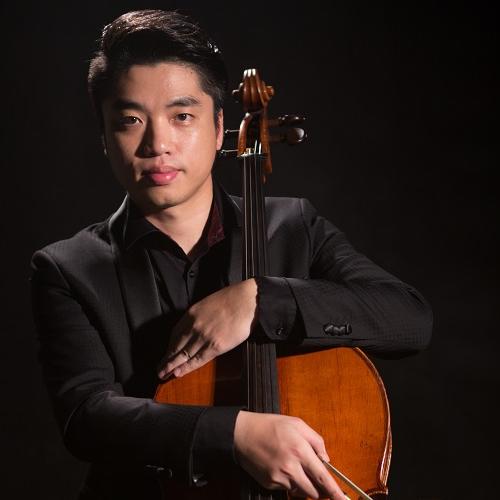 Hong Hong is the principal cellist with the Lansing Symphony Orchestra and the acclaimed International Chamber Soloists Orchestra. Previously, he held principal positions with the Yong Siew Toh Chamber Orchestra, the Baltimore "BE" Orchestra, and the MSU Symphony Orchestra.
Hong began playing the cello at the age thirteen, and in 2003 was awarded a full scholarship to study at the Yong Siew Toh Conservatory of Music in Singapore. In 2010, he completed his Performance Diploma at the Peabody Institute and has been a doctoral candidate at Michigan State University since 2012 where he studies with Suren Bagratuni. He is the recipient of the Stanley and Selma Hollander Endowment Scholarship for his excellent performance at the university.
Hong has studied with well-know pedagogues including Zhang Shen, Jiu he Chen, Min Cao, Amit Peled, Li wei Qin, and Nella Hunkins and has performed in numerous masterclasses for notable artists such as Yo-Yo Ma, Jeffrey Solow, and Peter Bruns. Hong has been invited to give performances in many cities in the United States, Europe, and Asia. In 2008, he was invited to perform for the former president of China, Ze Min Jiang and in 2009 he collaborated with violinist Yoshiaki Shibata at the Euro Music Festival.
"Hong's playing could bring the audience into a brand-new world." Yo-Yo Ma