Musicians
Michelle Kim
Sponsor: April Clobes & Glen Brough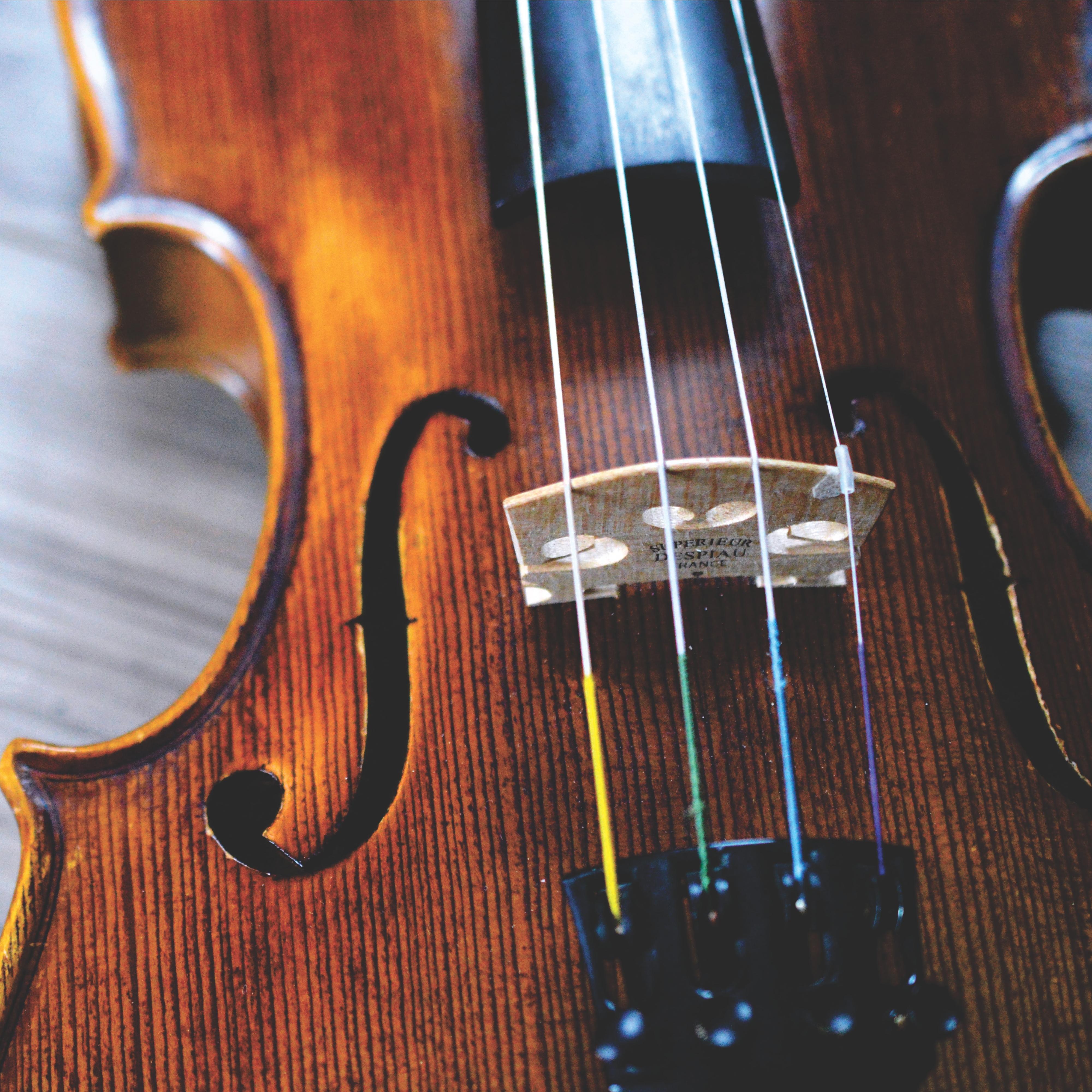 Michelle Kim began her violin studies at the age of 6. She has continued her studies with Kyung
Sun Lee, Aaron Berofsky, Cho Liang Lin, and Alexander Kerr. She holds degrees from Seoul
National University, University of Michigan, and attended Rice University as a D.R. Starling
Foundation recipient. She is currently finishing her diploma at Indiana University.

Ms. Kim has performed as a soloist with the Kansas City Philharmonic, Topeka Symphony,
Busan Sinfonietta, and the Daegu MBC Orchestra. She has performed as concertmaster in
various orchestras including the Texas Music Festival, Chautauqua Music Festival, KNN
Orchestra and Rice University Symphony Orchestra. She has attended Music Academy of the
West, Great Mountain Music Festival, New York String Orchestra Seminar, Banff Centre for the
Arts, Atlantic Music Festival, and the Garth Newel Emerging Artist Program.