Lansing Symphony Orchestra's 92nd Season 
The Lansing Symphony Orchestra is pleased to announce its triumphant return to the stage for the 2021-2022 Season beginning October 9th. This is LSO's 92nd season, and it is a celebration, bringing back the joy and healing power of music to the stage.
MasterWorks #1: October 9, 2021
"Gathering Together: Bernstein, Briggs, Tchaikovsky"
Guest Artist: Michael Brown, Piano
Celebrate Lansing Symphony Orchestra's 92nd season opening night with guest artist and world-renown pianist, Michael Brown! Our triumphant return to the stage features Leonard Bernstein's famous homage to 1940's New York City, Roger Brigg's evocative Gathering Together, and one of the most popular concertos ever, Tchaikovsky's Piano Concerto No. 1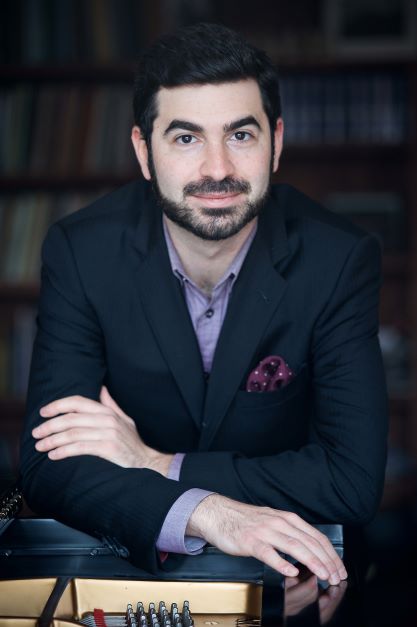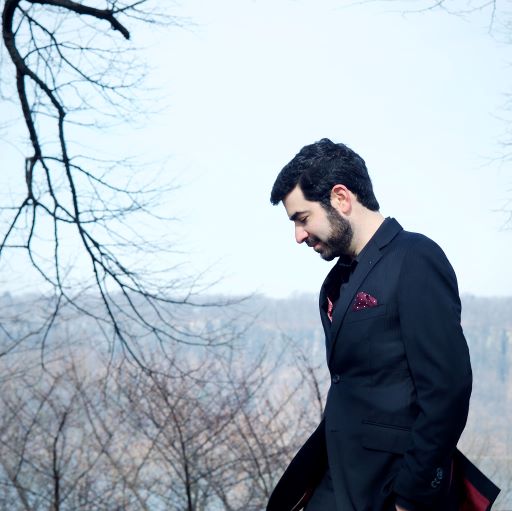 MasterWorks #2: November 12, 2021
"Lucia Micarelli Plays Sibelius"
Guest Artist: Lucia Micarelli, Violin
The violin takes mainstage as Lansing Symphony Orchestra features style-bending, virtuoso soloist Lucia Micarelli performing Sibelius' Violin Concerto. Rounding out this thrilling concert are modern composer Jessie Montgomery's nostalgic and celebratory Strum for string orchestra and romantic master Robert Schumann's tuneful Symphony No. 4.