The Lansing Symphony Orchestra has been introducing orchestral music to young listeners since our first Young People's Concert in the spring of 1947. This year the LSO is proud to again partner with Carnegie Hall's Weill Music Institute to offer Link Up The Orchestra Moves to all 3-5 graders throughout the region. 
Designed to unite classroom learning and the concert hall, the Young People's Concert: Link Up program provides students the opportunity to explore orchestral music through a year-long curriculum of classroom activities. Teachers are provided with pre-concert materials, including recorders, teacher's guides, and student manuals to prepare students for the program they will experience. Students will then learn about rhythm, melody, music notation, lyrics, and composition over the course of the school year. 
Link Up culminates with two interactive concerts held at Wharton Center for Performing Arts on the Michigan State University campus. The concerts provide students the opportunity to demonstrate what they have learned throughout the year by singing and playing recorder with the LSO from their seats in the audience, inviting them to become a part of the orchestra as performers, musicians, and young artists. For many students, this will be the first time they get to experience the power of a live orchestra. 
The 2024 Young People's Concerts will take place on Wednesday, May 22nd 10:00am and 12:30pm at Wharton Center for Performing Arts Cobb Great Hall.
For more information on how you can join, please contact Ashleigh Lore at Ashleigh@LansingSymphony.org or call 517-487-5001.
Thank you to our generous sponsors for their support of music education in our community.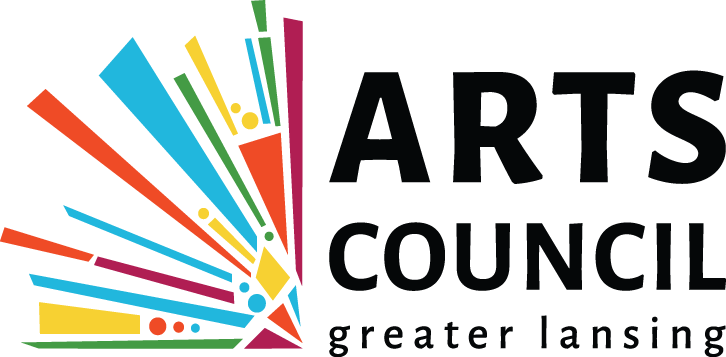 Arts Council of Greater Lansing

Granger Foundation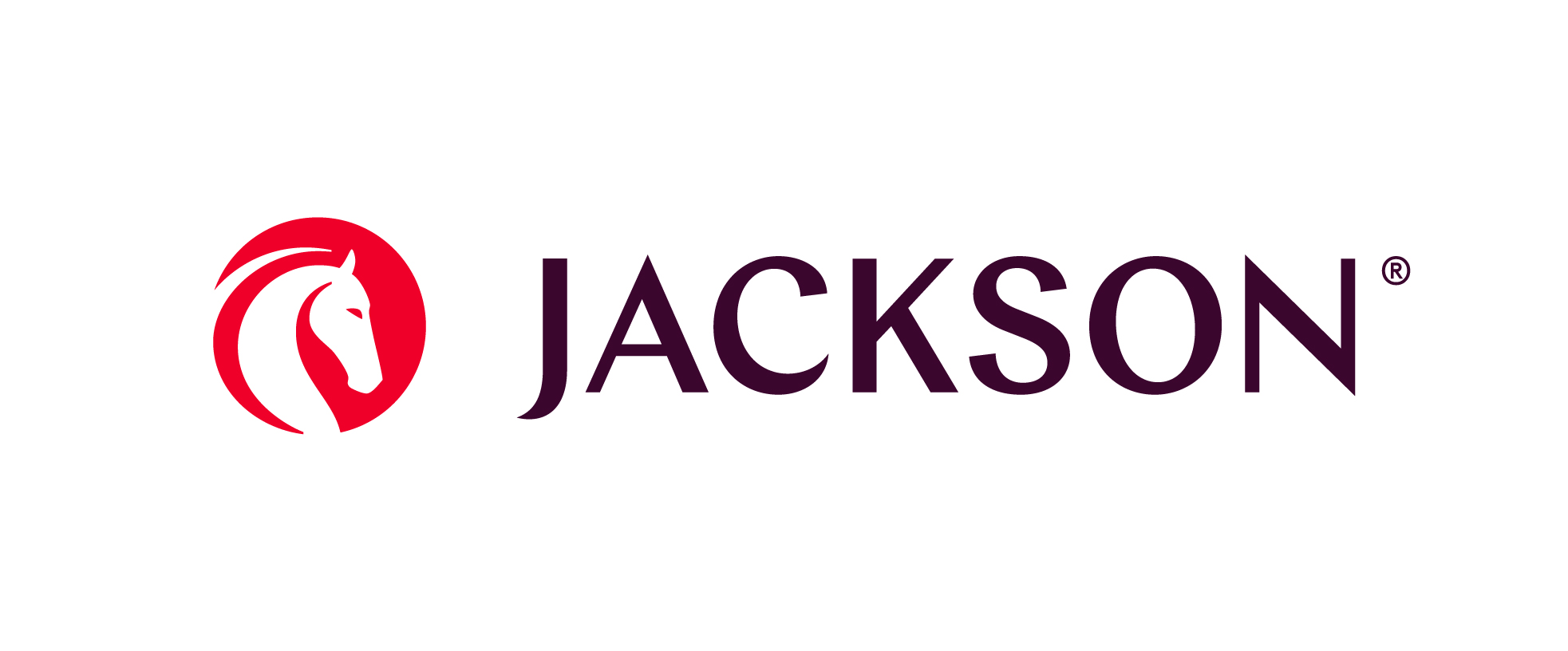 Jackson National Life Insurance

Joe D. Pentecost Foundation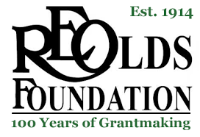 R.E. Olds Foundation