PreView Conversations begin at 6:45 PM before each MasterWorks series performance.
Jody Knol blends insightful information about the featured composers, music, and guest artists. PreView Conversations give you a chance to hear selected passages of music, learn some of the histories of the music, and listen to the artists performing. PreViews are an excellent opportunity to feel more connected to the evening's program and the musicians performing it.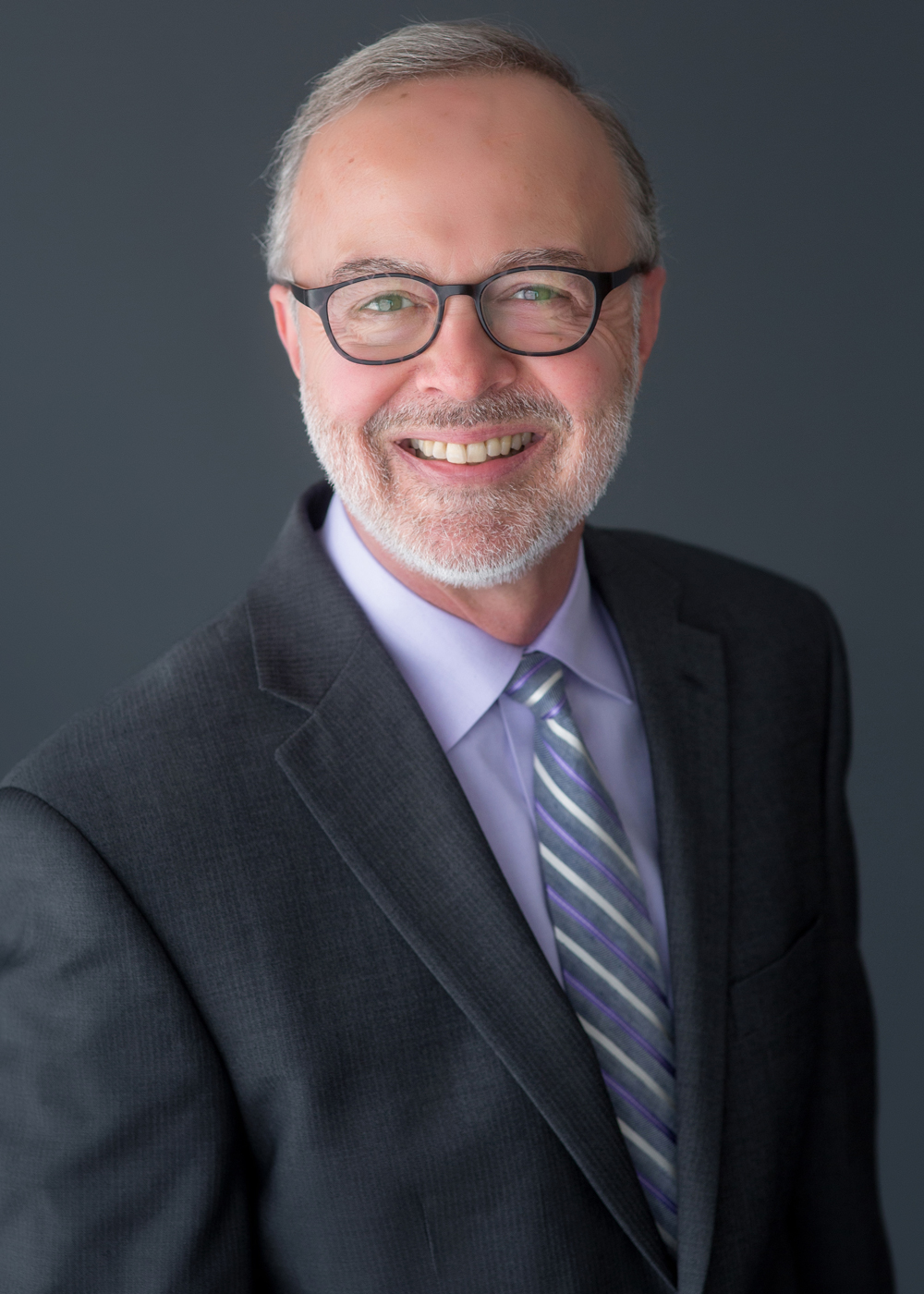 Jody Knol began announcing classical music on 90.5 WKAR while a student at MSU in 1982. After receiving his degree in Interdisciplinary Humanities-music, theater, and political science-Jody worked as chief announcer for WMUK in Kalamazoo for two years before returning to WKAR in 1986. He currently hosts the morning classical program from 9:00 am to 1:00 pm on weekdays. Jody's association with the Lansing Symphony Orchestra began in 1986 when he hosted LSO broadcasts on 90.5 Classical. Lansing Symphony recordings are now part of Great Lakes Concerts which Jody produces and hosts. Great Lakes Concerts air Saturdays at 12:00 pm on 90.5 FM and WKAR.org, Sundays at 10:00 am on WRCJ, Detroit, and Mondays at 6 pm on Classical IPR, Interlochen. This is Jody's fifteenth year hosting Lansing Symphony PreView Conversations.


LSO PreView Conversations are generously sponsored by WKAR.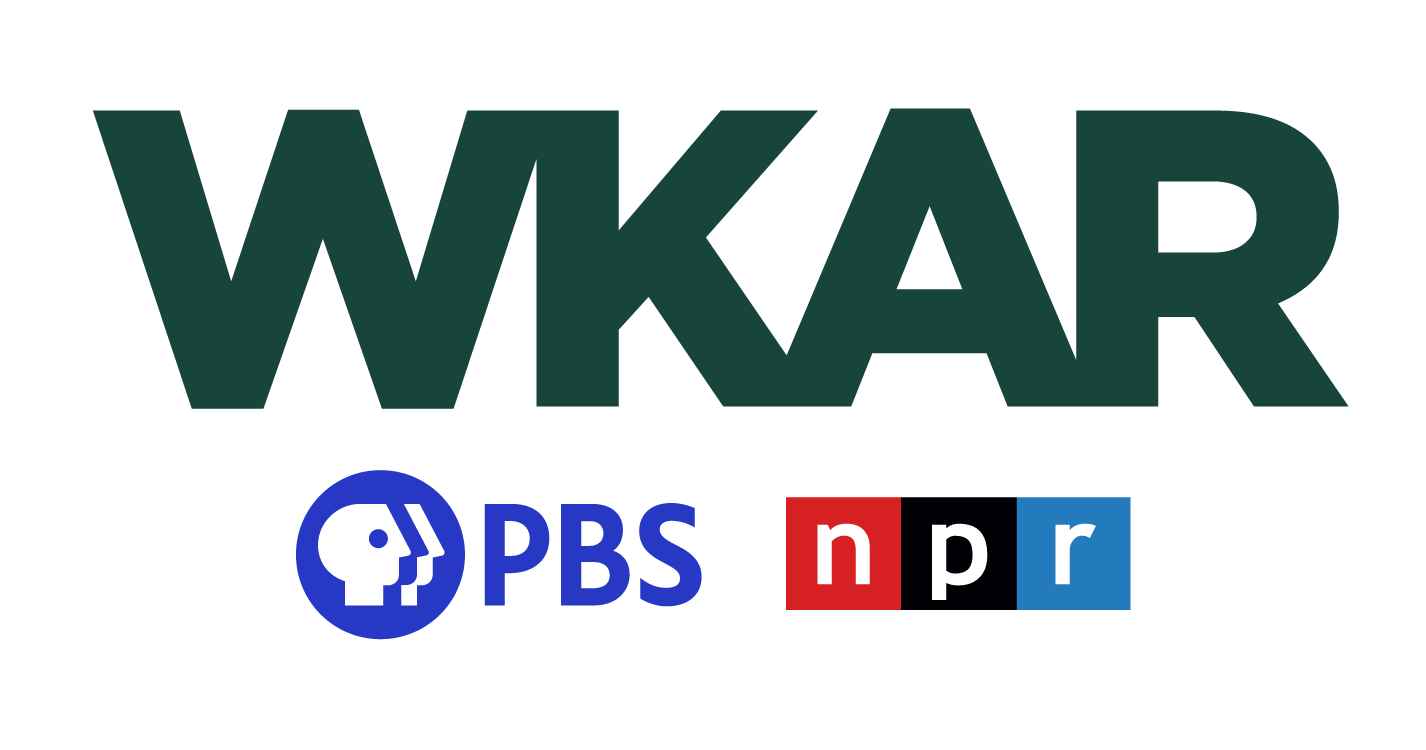 WKAR