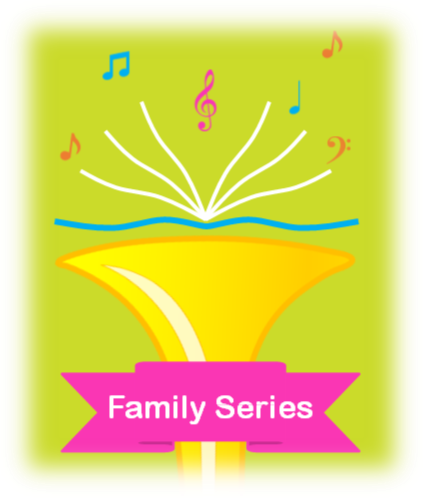 The Lansing Symphony Orchestra partners with Capital Area District Library, Broad Art Museum, Jackson, MSU Community Music School, and PNC Foundation to present an interactive series that connects families and young children with music, art, and literature. This free concert series features performances by LSO musicians. Following each performance, attendees can enjoy arts and crafts. The Family Series performances are held at 3PM on select Sundays.
Double Reed Double Fun!
March 19, 2023 - Holt Library 1:00 PM
*Free Admission
Double your fun with LSO Principal Oboe Stephanie Shapiro as we explore the oboe. Often known as the "leader of the orchestra," let's find out why that is and what exactly makes the oboe a "double reed" instrument. Join us as this program takes us swiftly through 300 years of music that showcases the oboe! From Bach to Britten, we will hear and learn about the many voices the oboe can take on when telling a story through music.
Jackson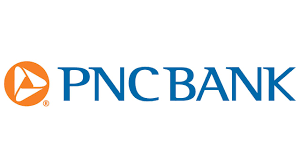 PNC Foundation