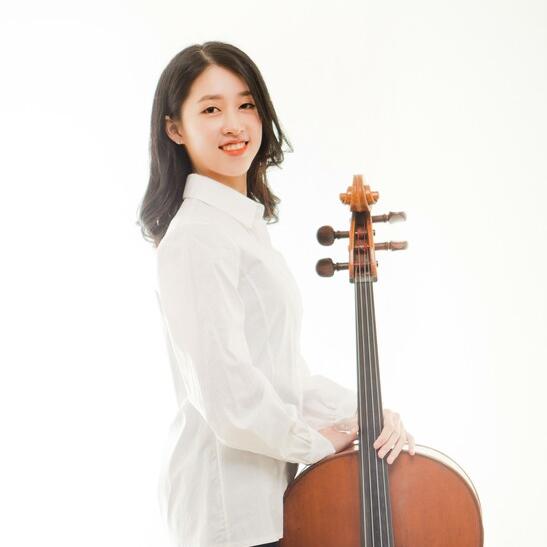 Imjeong Choi is a South Korean cellist She graduated from Hanyang University with a Bachelor of Music and Education in Seoul, South Korea.
In South Korea, Choi has received awards from Baroque Concours and Music Education News Concours. Also, she performed a solo recital with Hanyang String Orchestra in Backnam recital hall, appeared as a soloist, and won a prize in Hanyang Chamber Music Competition. Through this competition, she performed Chamber music in the Backnam Recital Hall. She was a member of the Seoul Metropolitan Youth Orchestra in Korea.
In the US, Choi earned a Master's in Cello Performance at Michigan State University. She did her summer job in Ohio Light Opera in 2019. Also, she toured the country, Hong Kong, China, the Philippines, Taiwan, and Japan as a member of the Asian Youth Orchestra. Choi is a member of the Midland Symphony Orchestra. She has been selected Chicago Civic Orchestra as an Associate member for the season 2021/2022.
Currently, Choi is pursuing her DMA in Cello Performance at MSU, where she studies with Suren Bagratuni.