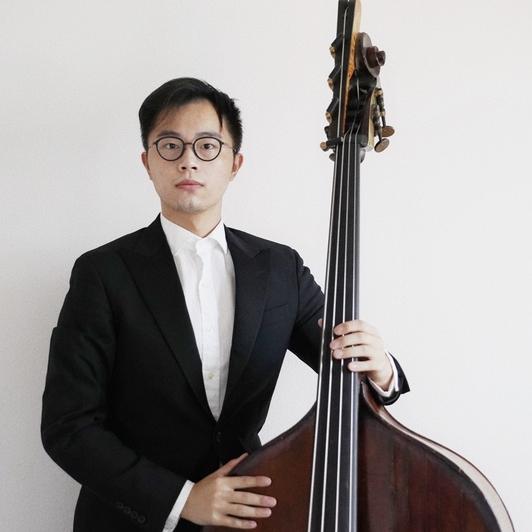 Wen Peng is in his first year of the doctorate degree program at Michigan State University, where he studies on a full graduate fellowship with Kevin Brown. He completed his undergraduate studies and master's degree in double bass performance at New England Conservatory under the tutelage of James Orleans and Donald Palma.
Mr. Peng is currently the section bassist for the Lansing Symphony. He has performed with the Atlantic Symphony Orchestra (Boston), Boston Philharmonic Orchestra, New Hampshire Orchestra, and he also is a substitute bass player of the New World Symphony between 2021-2023 season.
Wen performs on 1850 James Cole double bass and bow by Bernd Dolling.